Vier x zo draag je jouw cashmere sjaal in de zomer
1. Lekker ingewikkeld: cashmere als omslagdoek
Zomer! Zodra de zon aan de hemel staat, vieren we alles wat er maar te vieren valt: buiten! Picknicken met de kids, barbecueën in de tuin of swingen op een strandfeest. Helaas zakt 's avonds niet alleen de zon, maar ook de temperatuur. 
Ideaal is dan de Cashmere sjaal groot, van maar liest twee meter lang en zeventig centimer breed, waarmee je jezelf helemaal inwikkelt tijdens de uurtjes richting de nacht.
Cashmere werkt isolerend, wat voelt alsof je omslagdoek magische krachten heeft. Sla je sjaal op tijd om je schouders of over je benen. Zo houd jij de warmte van de zonnestralen nog urenlang gevangen. Omdat de grote cashmere sjaal toch licht is van gewicht, is hij ideaal om mee te nemen op vakantie. Kies er één in een vrolijke, felle kleur en blend helemaal in met Mediterraanse of tropische sferen. Hoe gaaf is de Blushing pink?  
2. De chique cashmere stola
Draag jij bij plechtigheid of tijdens een ceremonie een mouwloos of strapless jurkje? Hoe vrouwelijk ook, bij bijeenkomsten met een formeel karakter of in de kerk is het gepaster je schouders te bedekken. Je maajt een keuze van grote klasse om een sjaal uit de vederlicht collectie te gebruiken als stola. Deze hebben geen franjes aan de uiteinden en de stof is ietwat doorschijnend: sexy en feestlijk!
De delicate stof drapeer je soepel om je schouders. Voor bruiloften zijn pasteltinten, zoals featherlight nude, featherlight brown of featherlight terra, favoriet. THE buggest benefit voor jou: met een cashmere stola zit jij nooit te rillen of te zweten. Al is dat romantische kasteel toch een graadje te fris, jij blijft stralend glimlachen. 
Deze vind je vast ook interessant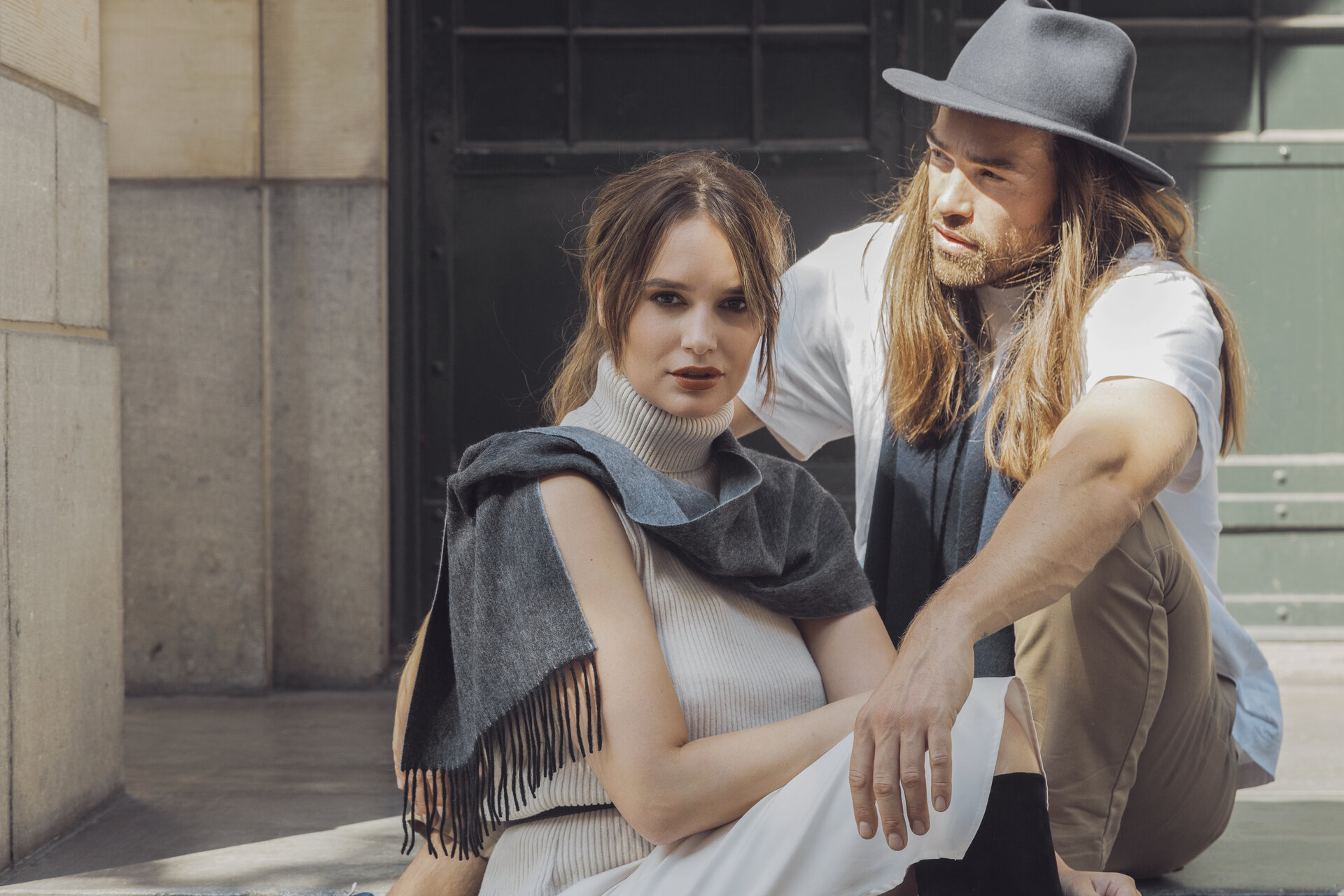 Vier x zo draag je jouw cashmere sjaal in de zomer. 
Meer lezen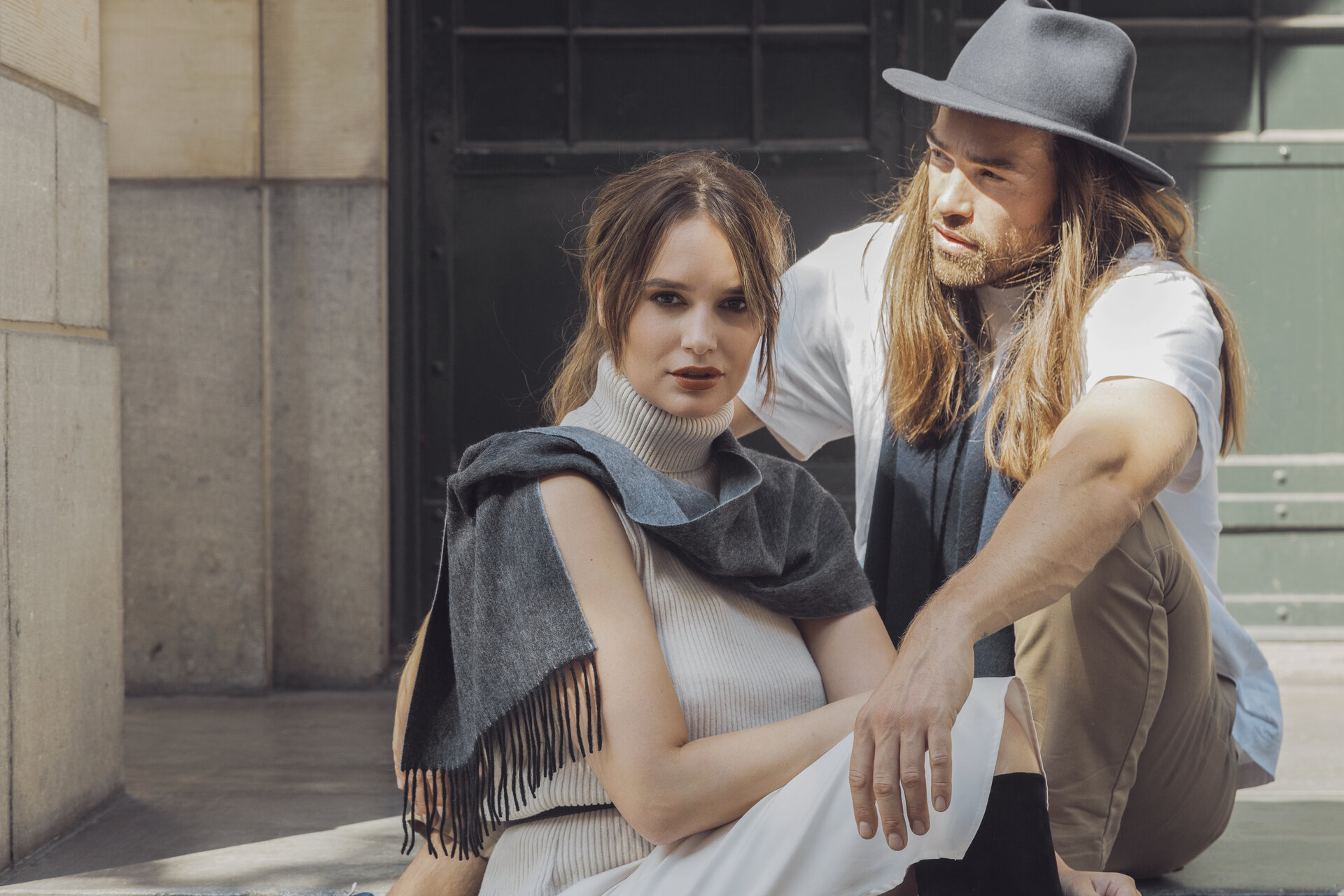 Heb je ooit een schaap of een geit gezien die zich wast met shampoo?
Meer lezen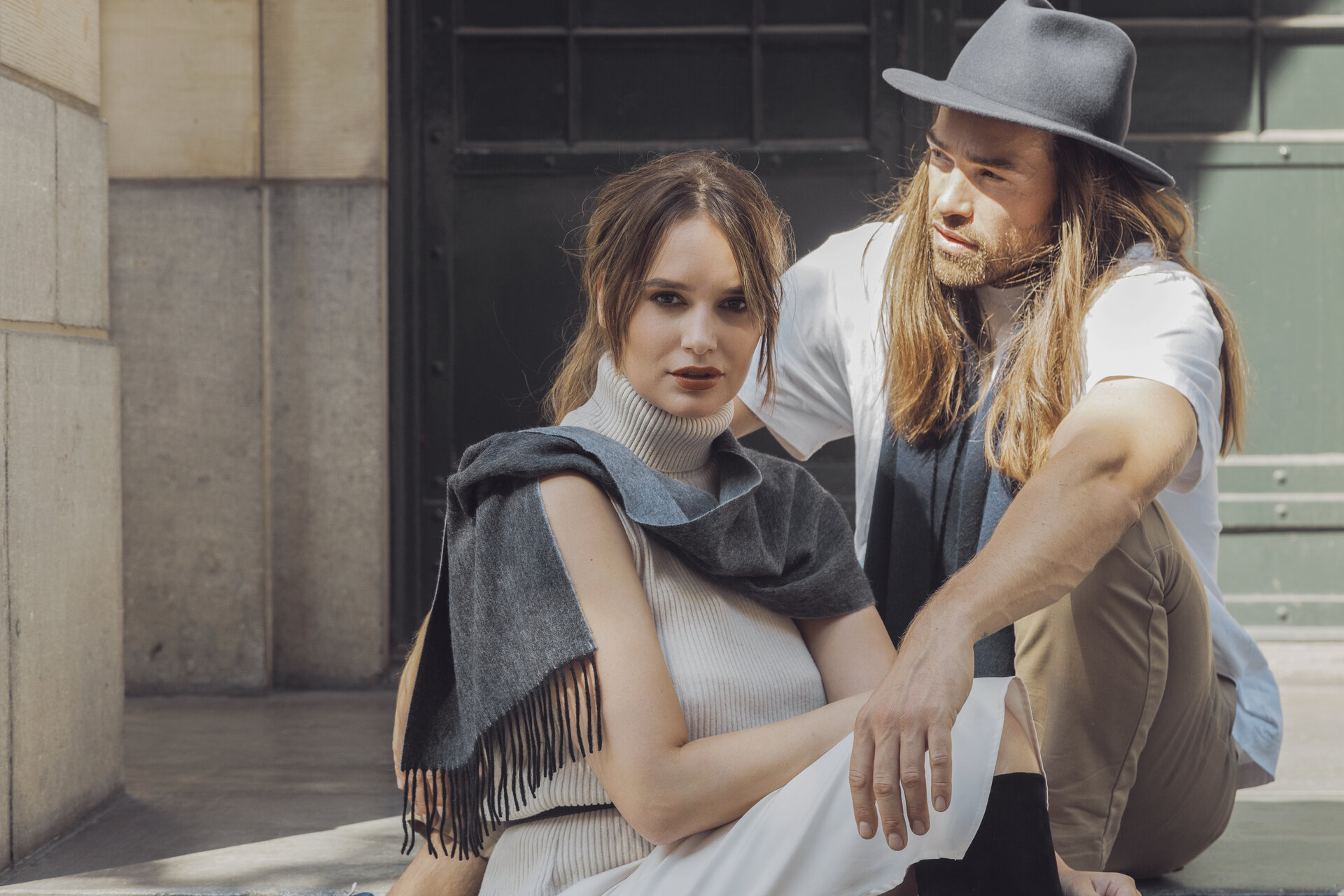 Cashmere is een luxe wolsoort, die je veel terug ziet komen in de collecties van Backbone, zowel in de winter als in de zomer.
Meer lezen